Your security and privacy is important to us
During a Direct2Care visit, your patient data is kept secure through various methods and technologies to ensure privacy and confidentiality.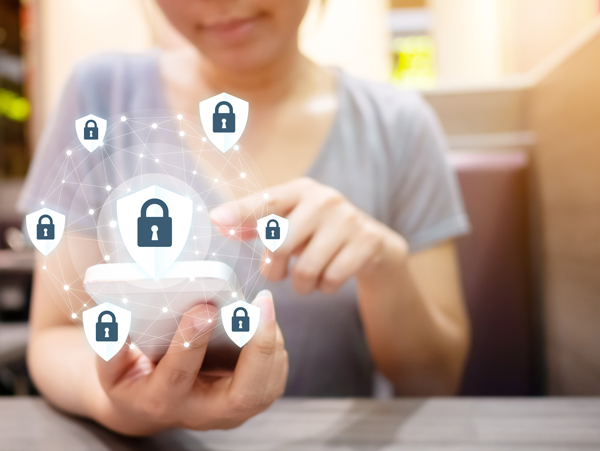 Want to learn more?
Direct2Care takes patient data security seriously. You can read more about our privacy practices here.
Have Questions? We Can Help.
Contact us for more information.